Products for your mind, body, skin, and soul. Come back to being YOU.
The daughter of a Reiki Master, Vernika was raised in India in a family with deep-rooted beliefs in Yoga and Ayurveda.
Read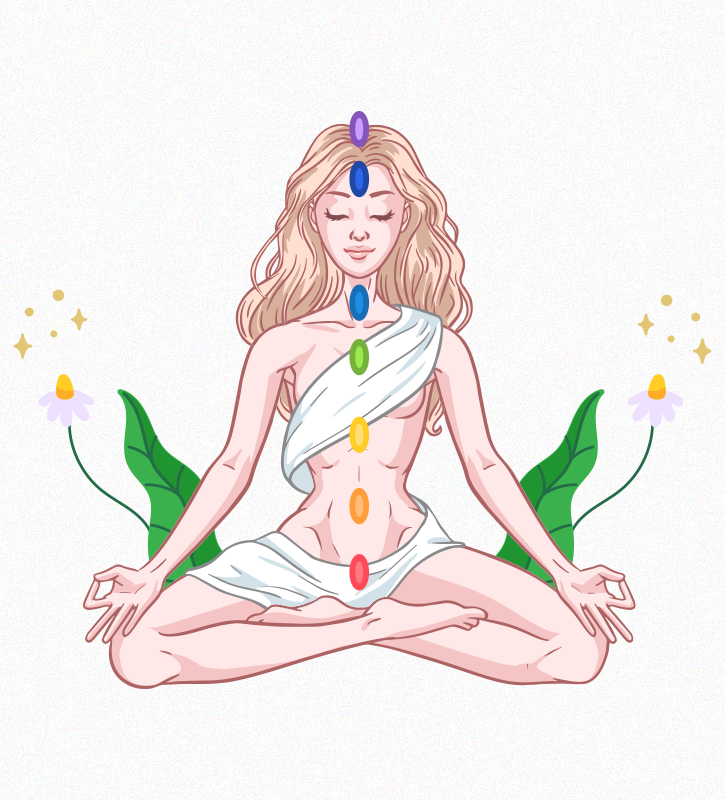 The connection
Mind, Body & Skin
We have poured our years of experience and knowledge into creating recipes that work on distinct chakras or energy centers of your body.
Discover
Kanya - a Girl
Giving Back
Our brand derives its name, Kanya (Sanskrit for 'girl'), from our passion to promote the well-being of underprivileged girls.
Find Out
Let customers speak for us